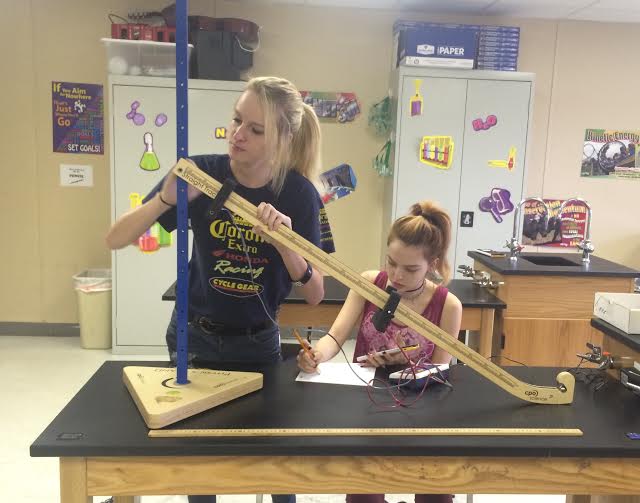 WHY CROSSTIMBERS ACADEMY?
Crosstimbers Academy employs innovative and comprehensive learning techniques to provide students with an individualized, focus-based education. Serving grades 9-12, Crosstimbers Academy offers flexibility and convenience with multiple schedules per day. Scholars are encouraged to participate in morning or afternoon coursework affording them the ability to garner life skills outside of the traditional educational environment. Our motivated and experienced educators employ the latest project-based learning techniques and educational systems to motivate and nurture each scholar to achieve their highest potential.
The Crosstimbers Academy Board of Directors, Faculty, and Staff will insure an environment of safety, respect, and accountability while students prepare to improve quality of life. The school provides an equitable opportunity for students to acquire a sound academic and career-focused education. Students receive a strong foundation in humanities, science, mathematics, and career technology. Interdisciplinary curriculum is presented in a way relevant to each student's world. Specialized support is provided for students preparing for careers that require post-secondary training. Graduates shall enter the global labor force with marketable skills, embracing a positive work ethic.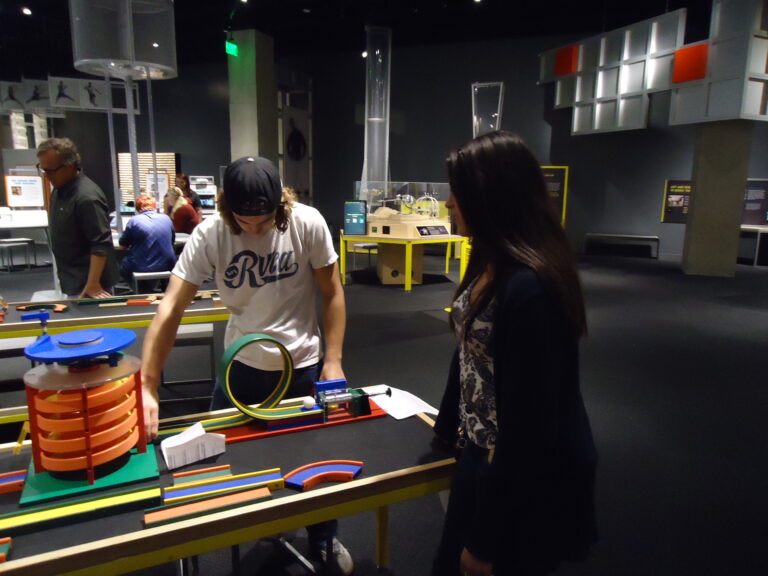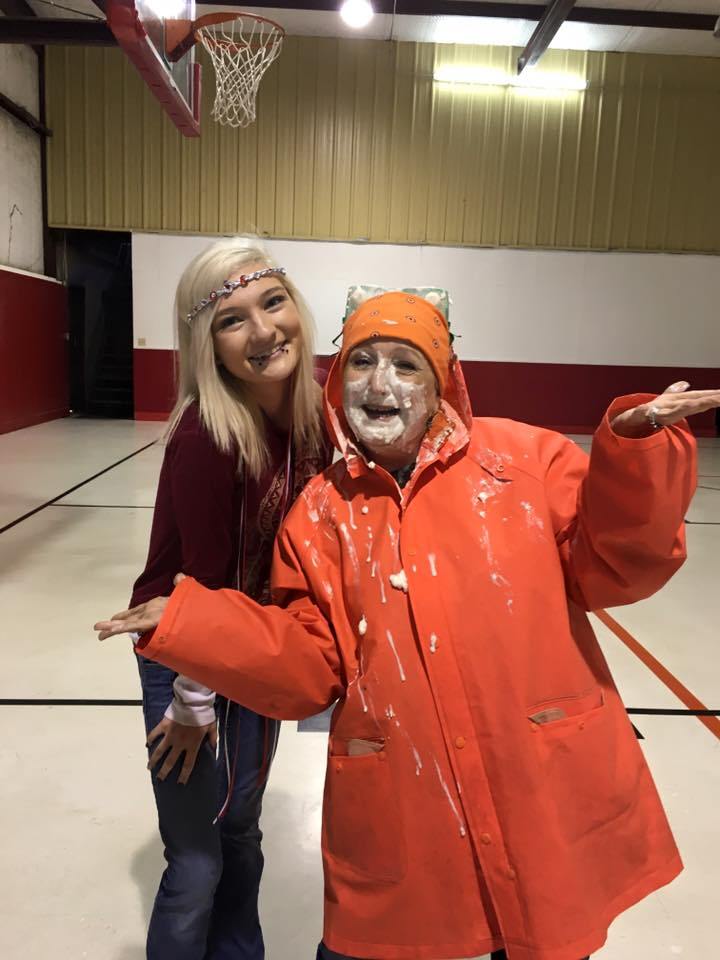 What Is a Charter School?
The Texas legislature created public charter schools in February 1996 to, "have the flexibility to adapt to the educational needs of individual students and encourage more innovation and education." Public charter schools are a free alternative to traditional school settings.
Charter schools are public schools that have the flexibility to adapt to the educational needs of individual students.  Charter schools vary in mission and model, serving a wide range of students, many with needs beyond the one-size-fits-all traditional public school.  Often, charter schools provide a personalized learning environment that promotes greater student achievement.  In exchange for some autonomy, charter schools have increased accountability and must meet the testing standards dictated by the state.
Charter schools in Texas were specifically created to accomplish the following goals (Texas Education Code § 12.001):
Improve student learning
Increase the choice of learning opportunities within the public school system
Create professional opportunities that will attract new teachers to the public school system
Establish a new form of accountability for public schools
Encourage different and innovative learning methods
See more about Charter Schools: txcharterschools.org
Frequently Asked Questions
Crosstimbers Academy Related